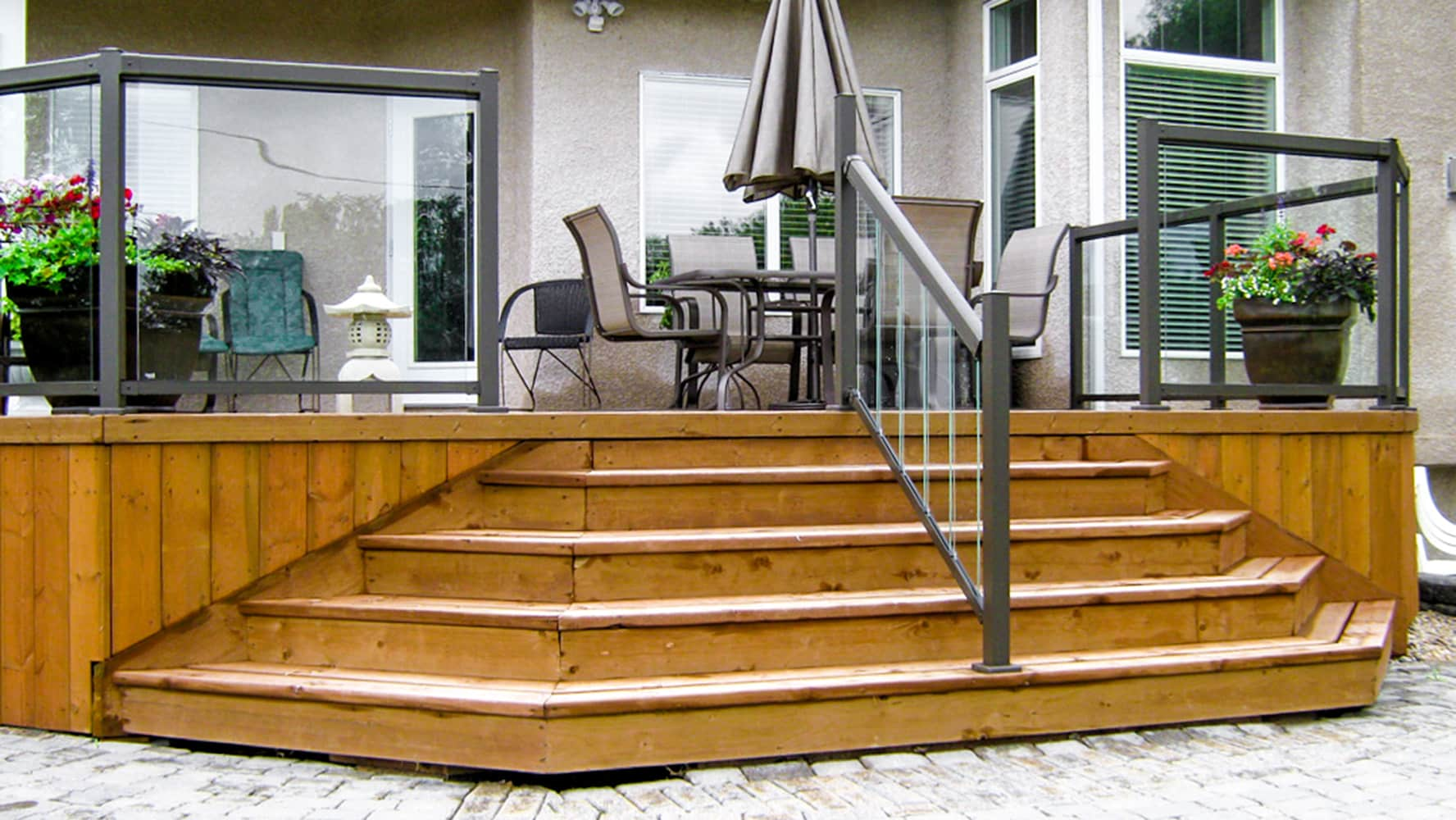 Regal Ideas | Regal Railing
Discover the pinnacle of high-quality railing solutions with Regal Ideas. Regal Rail aluminum railing systems, crafted from aircraft-grade aluminum, guarantee unmatched durability and strength for years to come. With easy installation, thanks to prewelded brackets, snap-in balusters, and slide-in glass panels, upgrading your outdoor space has never been simpler. Enjoy unobstructed views while ensuring safety, as their designs seamlessly blend aesthetic appeal with practicality. Choose Regal Ideas, a trusted and reputable company, to elevate your outdoor living experience today.
Ready to transform your outdoor space? Our railing design services make it effortless to get a personalized quote tailored to your specific needs. Simply reach out to us and let our experts guide you through the process. Don't wait any longer – take the first step towards enhancing your outdoor area with Regal Ideas Railing. Contact us now to get a quote and turn your vision into a stunning reality.