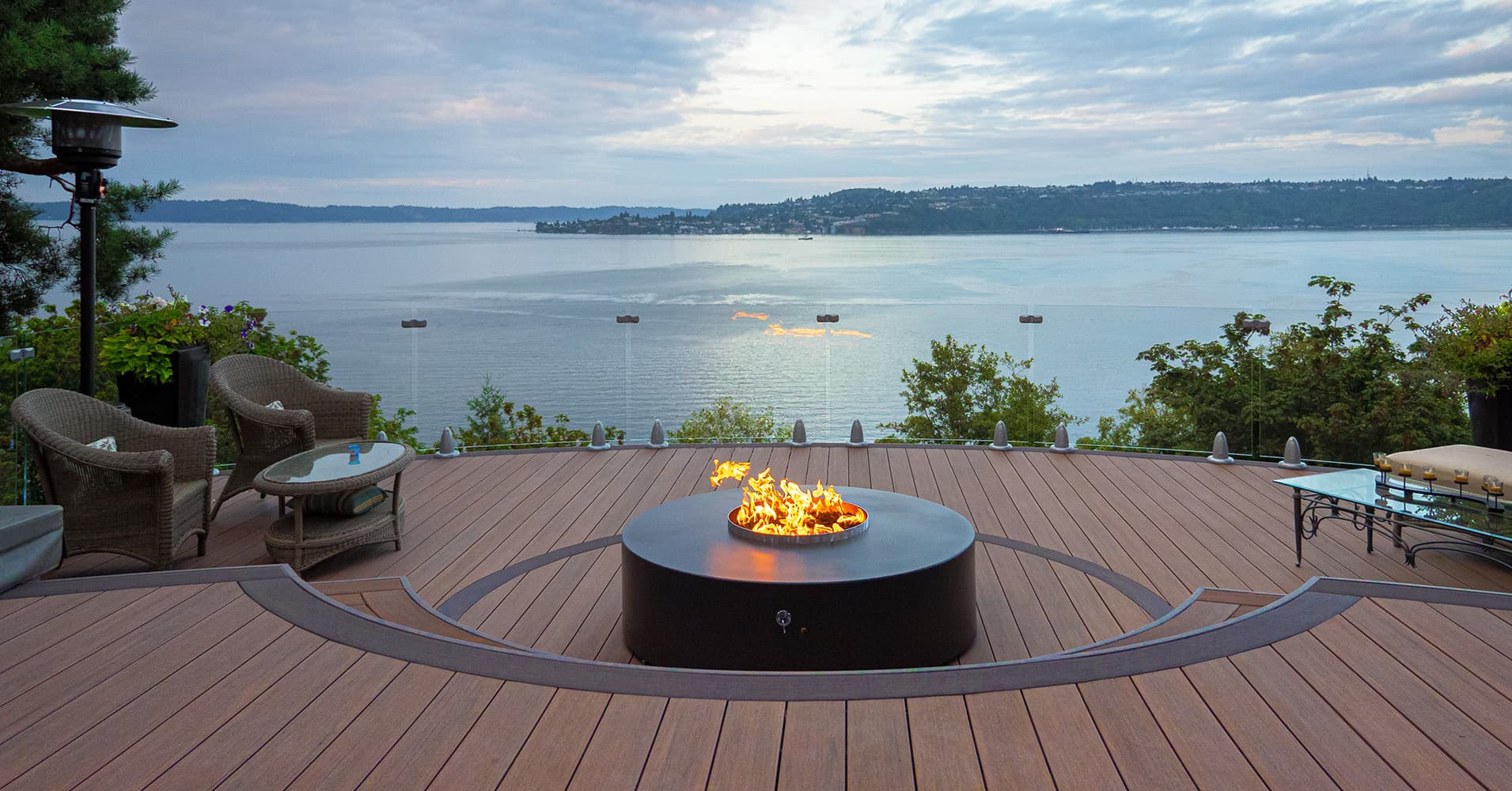 Crystal Rail Frameless Glass Panel Deck Railing
If you're looking for a premium railing with the highest transparency on the market, look no further than Regal Ideas' Crystal Rail glass railing. This tempered white glass is 98% iron free, providing unobstructed viewing and tint free, true to life color. 
Crystal Rail's Glass mounts can be fitted with LED Lighting, allowing the frameless glass panels to illuminate in a way that is truly unique among products in the outdoor living space. 
Crystal Rail has specific installation requirements. Before purchasing, we highly recommend working with our design staff to provide you with a quote and requirements for this railing system.